Network
Result Announcement - 2020 BIKY Poster Drawing Contest
attached :
We are pleased to announce the winners of 2020 BIKY Poster Drawing Contest🥳!
This year, 4 Creative Cities of Film - (Potsdam, Sarajevo, Galway, Terrassa) and 2 other cities (Ivanovo, Hong Kong) have joined the project.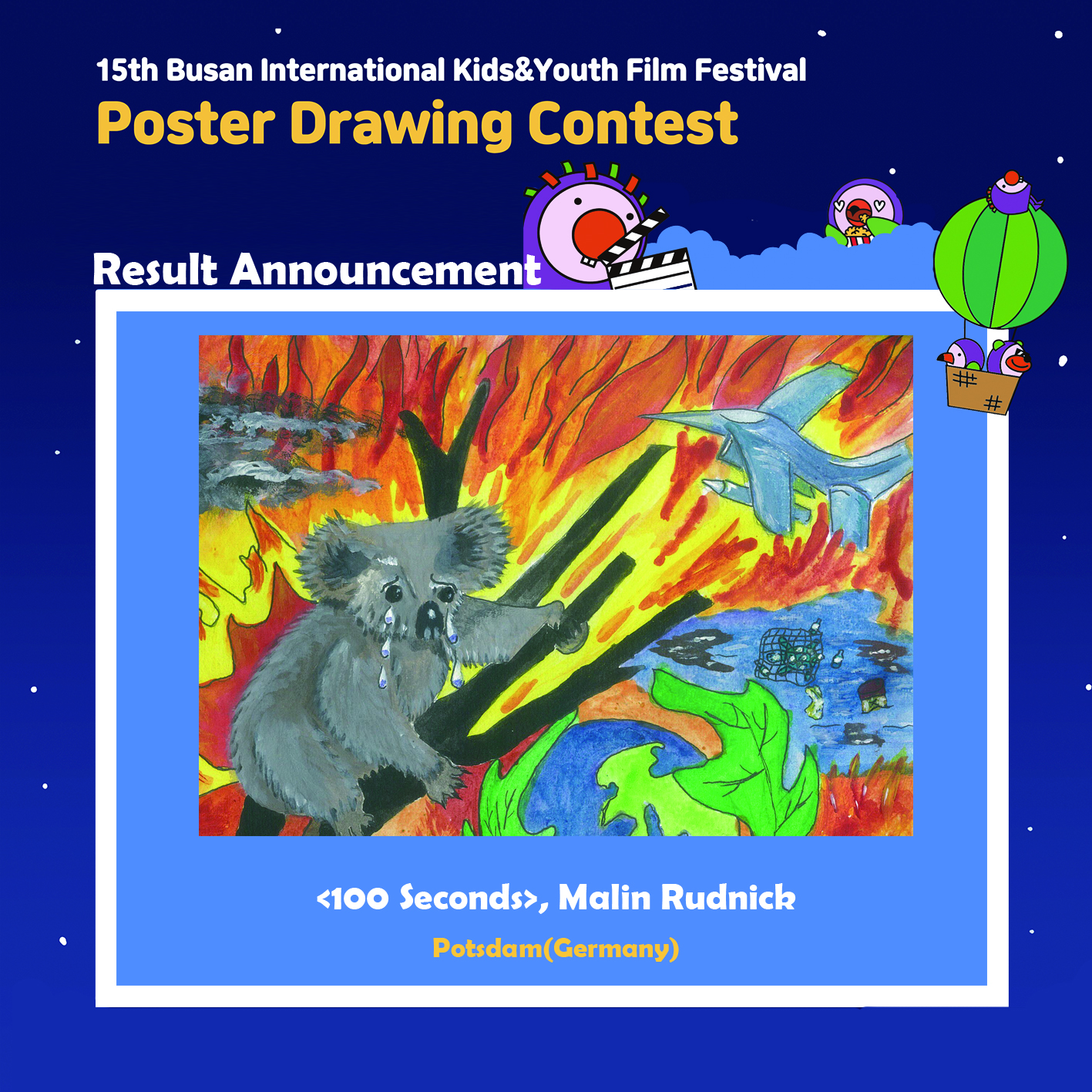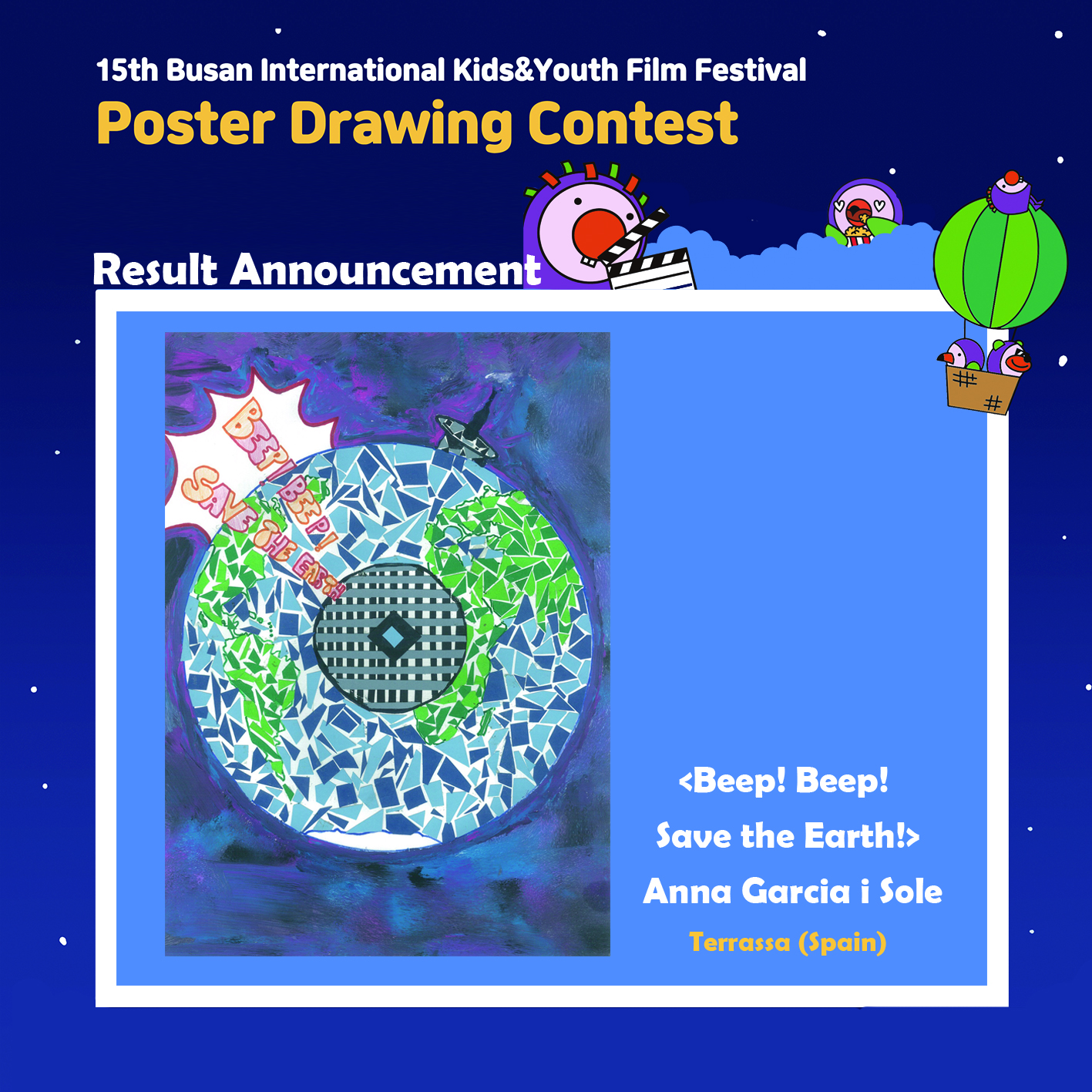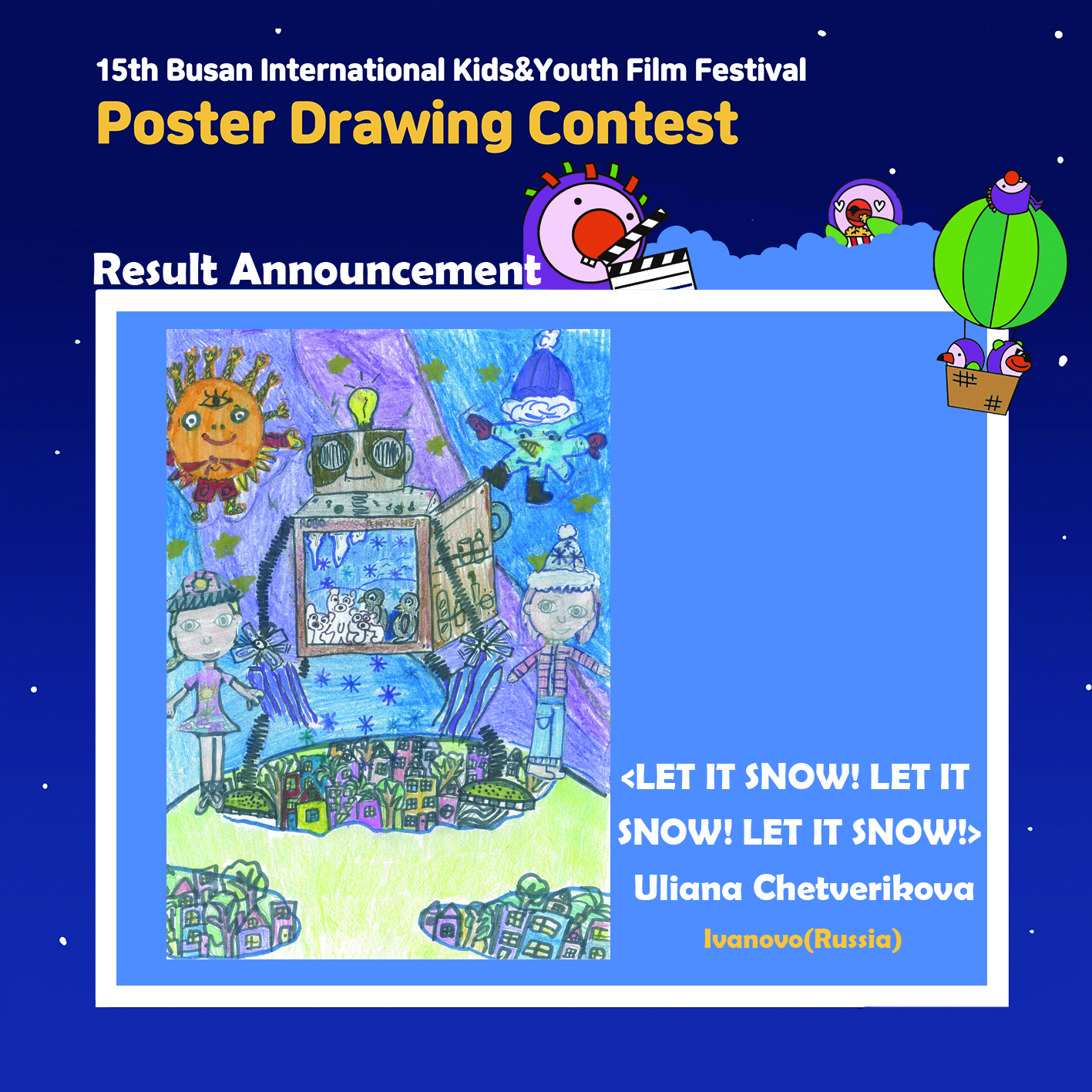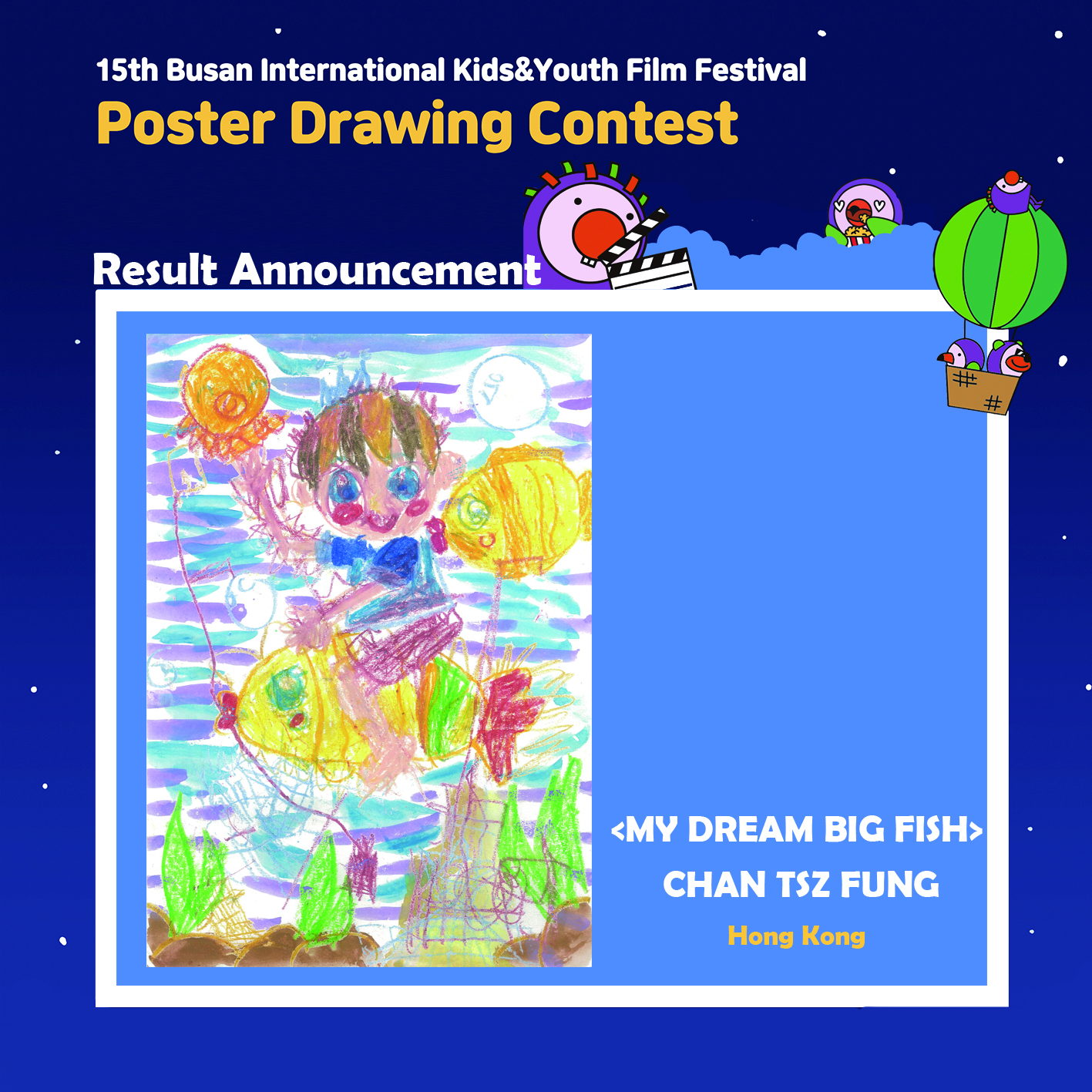 Among the winners, the final winner who will grab the chance to visit Busan as a BIKY jury will be announced soon!
Congratulations to all winners and Busan City of Film sincerely appreciates your participation in the contest!💖