Busan Inter-City Film Festival
Busan Inter-City Film Festival
Busan Inter City Film Festival
file :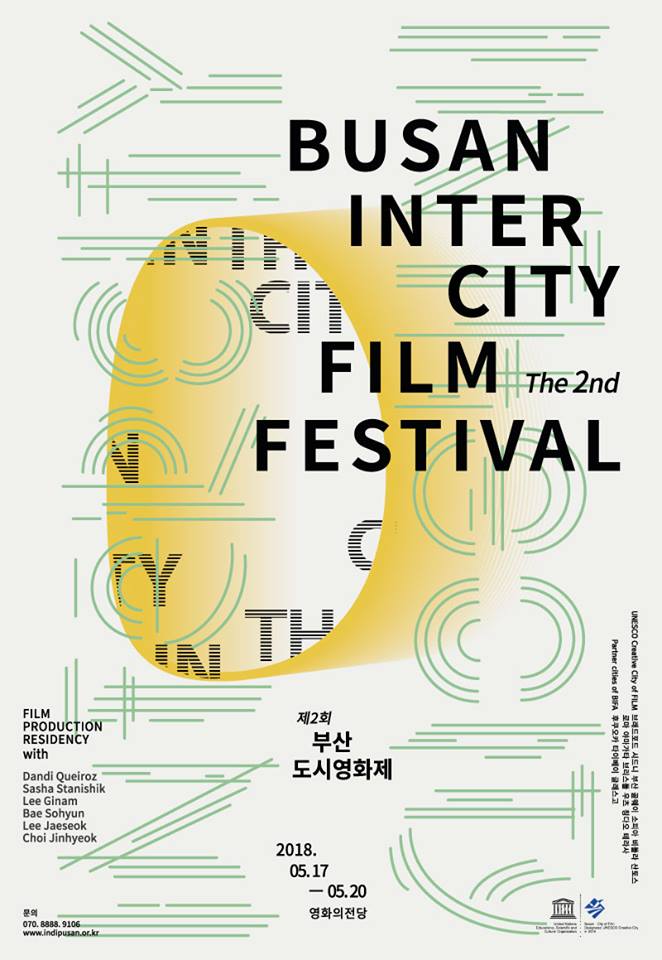 UNESCO Busan Inter-City Film Festival and Residency Film Production Project was created
to commemorate the designation of Busan as a UNESCO City of Film for the first time in Asia
and to facilitate creative exchanges between UNESCO Cities of Film.
It also contribute to finding out the trend of film production and culture of each city,
as well as to strengthening network between cineastes from home and abroad.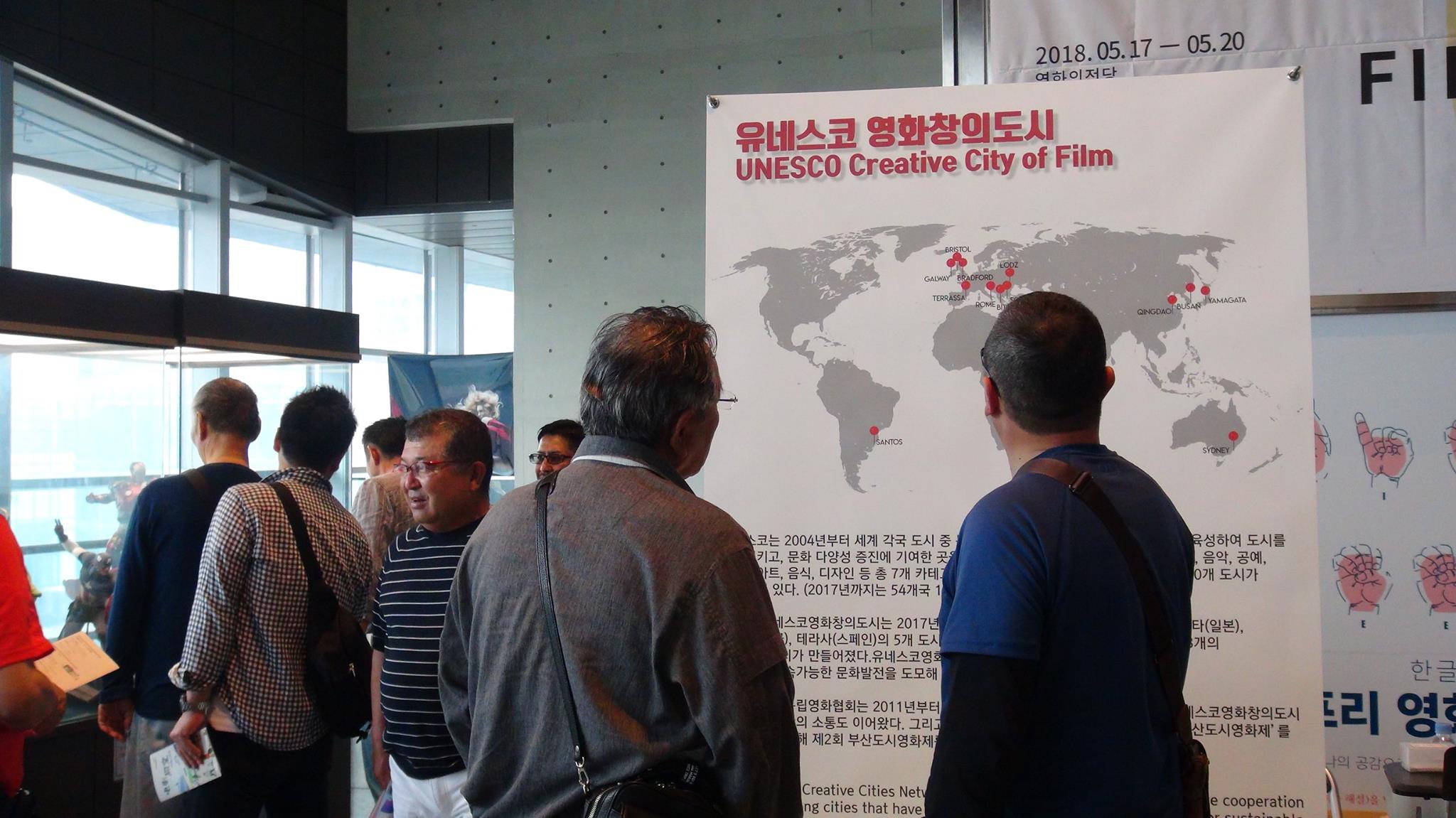 Screening films produced in UNESCO Creative Cities of Film from all over the world
and hosting seminars with related topics,
it gives chances to deeply reflect lives in cities and to find out what 2030 Agenda means to us.
Meanwhile, in the Residency Film Production Project, film directors who has been working in creative cities of film, have produced films staying in Busan for 3 weeks by cooperating with local filmmakers in Busan.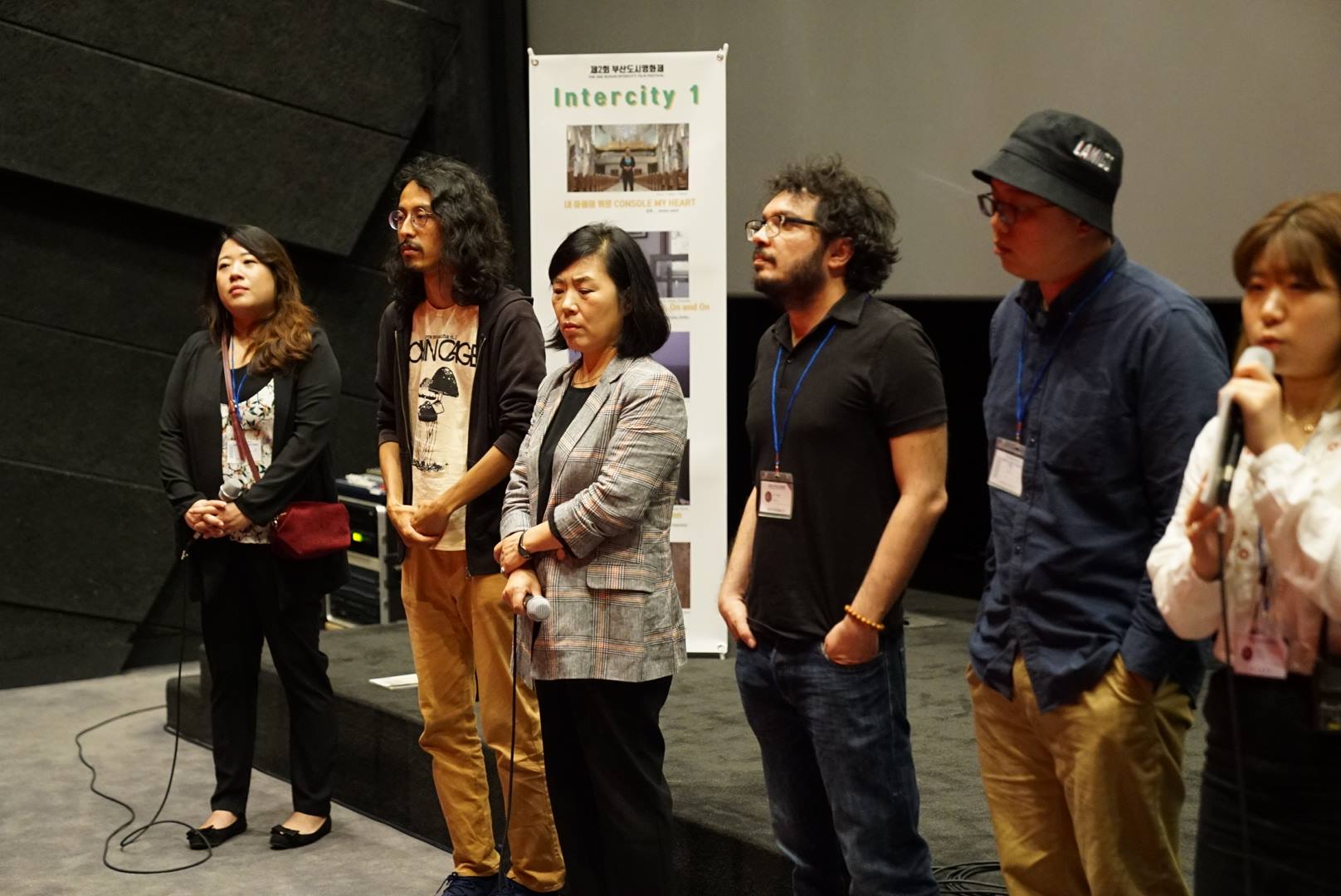 These films describe their stories with the image of Busan seen from their own perspective,
under the slogan of this project, 'In the city'.
○ Result of UNESCO Busan Inter-City Film Festival
| | | |
| --- | --- | --- |
| Year | Number of Films screened | Number of Cities Participated |
| 2017 | 15 | 9 |
| 2018 | 33 | 9 |
○ Participated film directors and their films produced at Residency Film Production
Year

Name

Nationality

City

Film Title

2017

James Ward

Ireland

Galway

Wild

Yana Lekarska

Bulgaria

Sofia

Now, Here

Hugh Watt

UK

Glasgow

Mirror Image

Yoshimasa Jimbo

Japan

Fukuoka

Mina's Missing Time

Dae-hawang KIM

South Korea

Busan

Connect

2018

Dandi Queiroz

Brazil

Santos

Through our look

Sasha Stanishik

Macedonia

Bitola

PC Busan

Ki-nam LEE

South Korea

Busan

The Last Sunshine