Event in Busan Cinema Center
Busan Cinema Center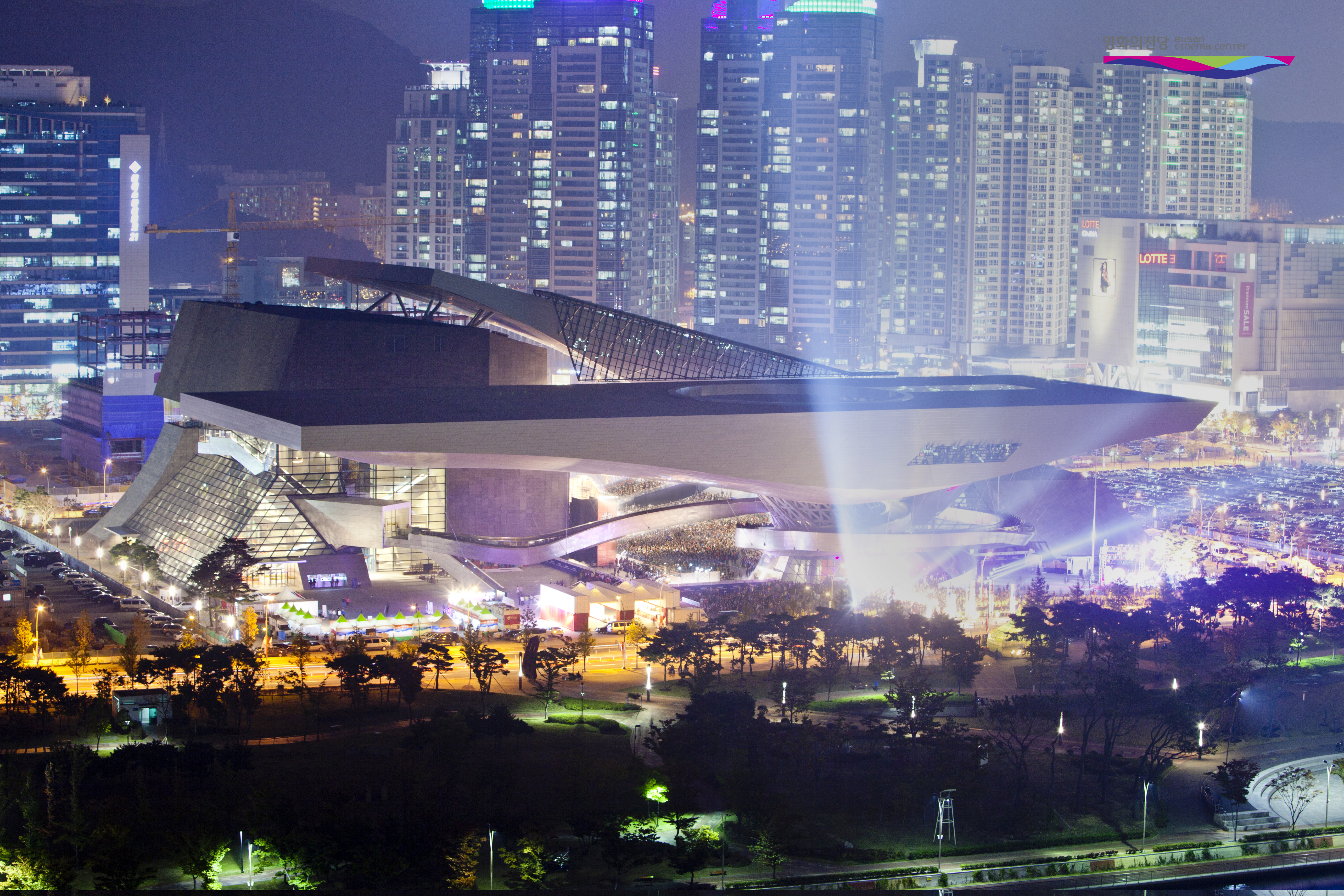 Busan Cinema Center is the culture complex to combine movie theatres and a performing art centre in one building, with 3 theatres for screening movies and one performing arts theatre.
As a main platform for film enjoyment, BCC has hosted all the major international film festivals held in Busan including Busan International Film Festival, as well as organized 13-15 special screening programs annually with a specific topic of directors or actors who had significant achievements in the history of world film. Especially, BCC has been holding the special screening programs for UNESCO Creative City of Film, focusing on films from Ireland, which is the country of Galway, a UNESCO Creative City of Film (2017), and films from Italy, the country of Rome, a Unesco Creative City of Film(2018).
In addition, it has been screening the rare classic films and art & independent films with high qualities. Meanwhile, BCC has opened film education courses for general citizens, giving them chances to develop their abilities to look at culture by producing their own movies during the courses.
As a result, BCC has become the ideal organization admired by cineastes from all over the Korea, while a huge number of film professionals and cineastes have visited here, communicating audience with a topic of 'films'.​
더보기