UNESCO Creative Cities Network?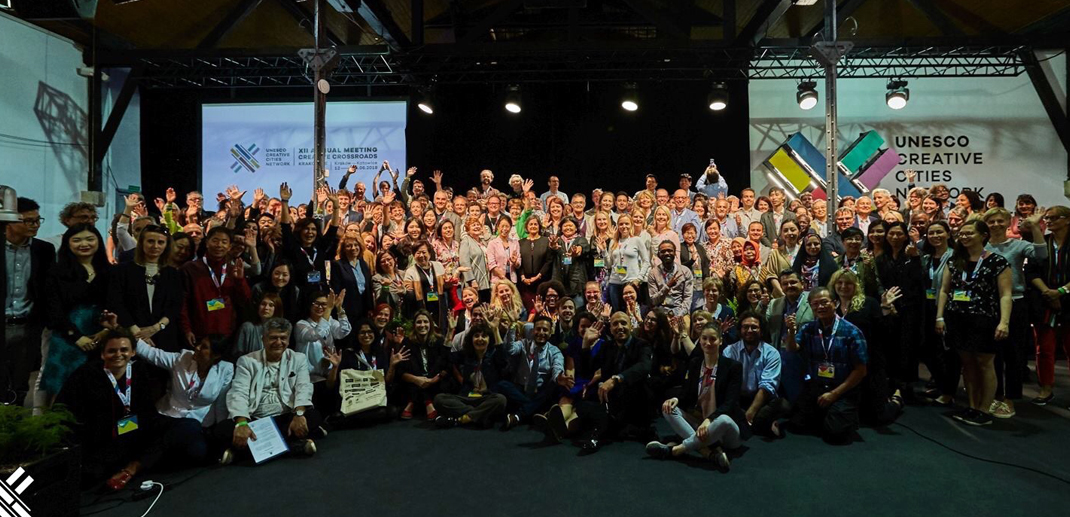 Creative City
A city which has enough infrastructures in the field of cultural urban environment as well as cultural, art, and knowledge-information industries, pursuing considerable development by a various network within the city.
How UNESCO defines a Creative City
A city with a distinctive culture, which promotes value-added industries that its citizens can appreciate and be proud of, and which has industries that foster the creation of new culture and investment, as well as improvement in the quality of people's lives.
UNESCO Creative Cities Network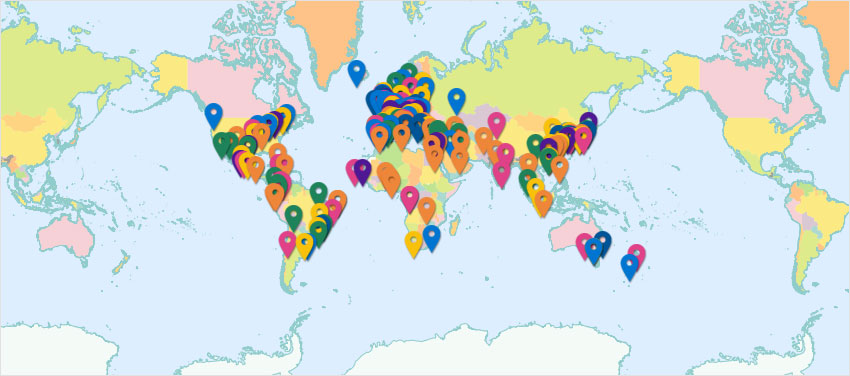 The UNESCO Creative Cities Network (UCCN) was created as a part of Global Alliance for Cultural Diversity in 2004 to promote cooperation with and among cities that have identified creativity as a strategic factor for sustainable urban development. UCCN aims to promote economic, social, and cultural developments in the member cities and ultimately to enhance the cultural diversity which UNESCO pursues by developments of cultural assets in each city and cultural industry based on the creativity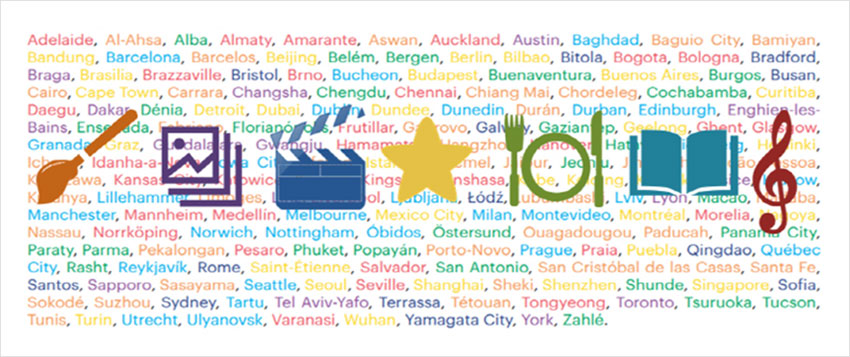 The Network covers seven creative fields -Crafts and Folk Arts, Media Arts, Film, Design, Gastronomy, Literature and Music. And 246 cities from 84 countries are currently participating in UCCN.
6 Objectives of UCCN

01

Strengthen International cooperation between cities that have recognized creativity as a strategic factor for their sustainable development

02

Stimulate & enhance initiatives to make creativity an essential part of urban development, with partnerships involving public & private sectors and civil society

03

Strengthen the creation, production, distribution and dissemination of cultural activities, goods and services

04

Develop hubs of creativity and innovation and broaden opportunities for creators and professionals in the cultural sector

05

Improve access to and participation in cultural life as well as the enjoyment of cultural goods and services, notably for marginalized or vulnerable groups and individuals

06

Fully integrate culture and creativity into local development strategies and plans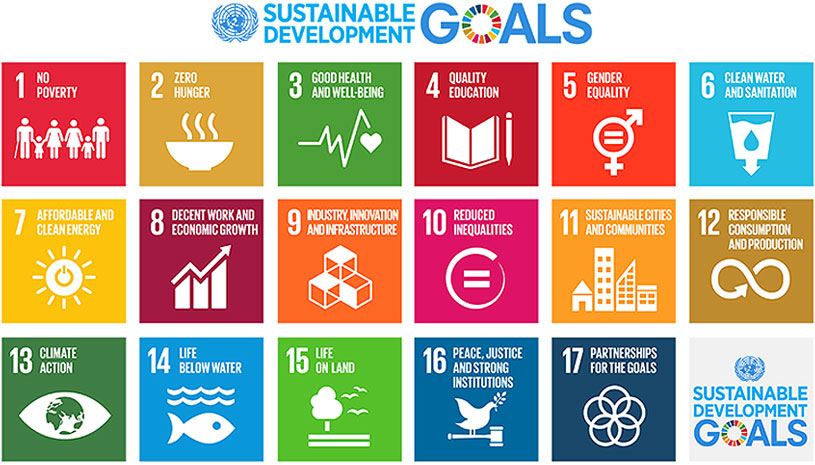 UCCN members are taking an important role, not only as a platform for reflection on the role of creativity as a lever for sustainable development but also as a breeding ground of action and innovation, for the implementation of the 2030 Agenda for Sustainable Development
See the 2018 UNESCO Creative Cities Annual Meeting's Conclusion(Final Agenda)
See the 2019 UNESCO Creative Cities Annual Meeting's Conclusion(Final Agenda)