Busan International Film Festival
Busan International Film Festival
The 28th Busan International Film Festival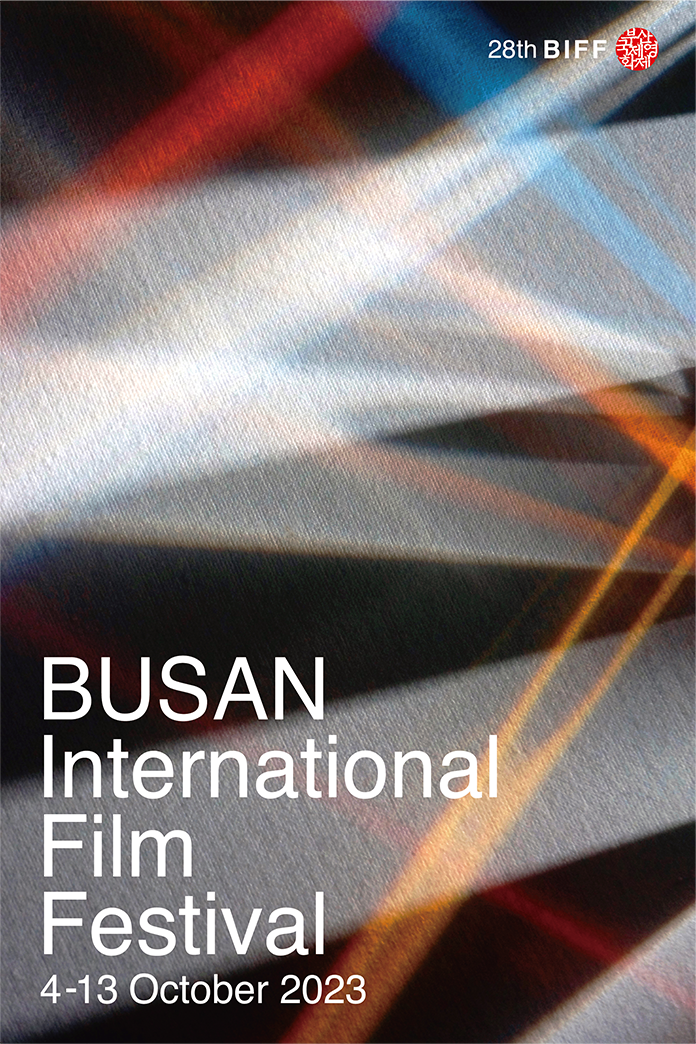 Busan International Film Festival is held from Oct 4 to Oct 13 at 25 screens in 4 theaters including Busan Cinema Center.
During the festival, 269 films (209 films from 69 countries in official section and 60 films from Community BIFF) in total will be screened.
The festival is waiting for you to come~!
☆Opening Film: <Because I hate Korea>(2023, Jang Kun-jae)
★Closing Film: <The Moive Emperor>(2023, Ning Hao)
※Inquary: https://www.biff.kr/kor
1666-9177
더보기