Busan Independent Film Festival
Busan Independent Film Festival
​The 22nd Independent Film Festival Busan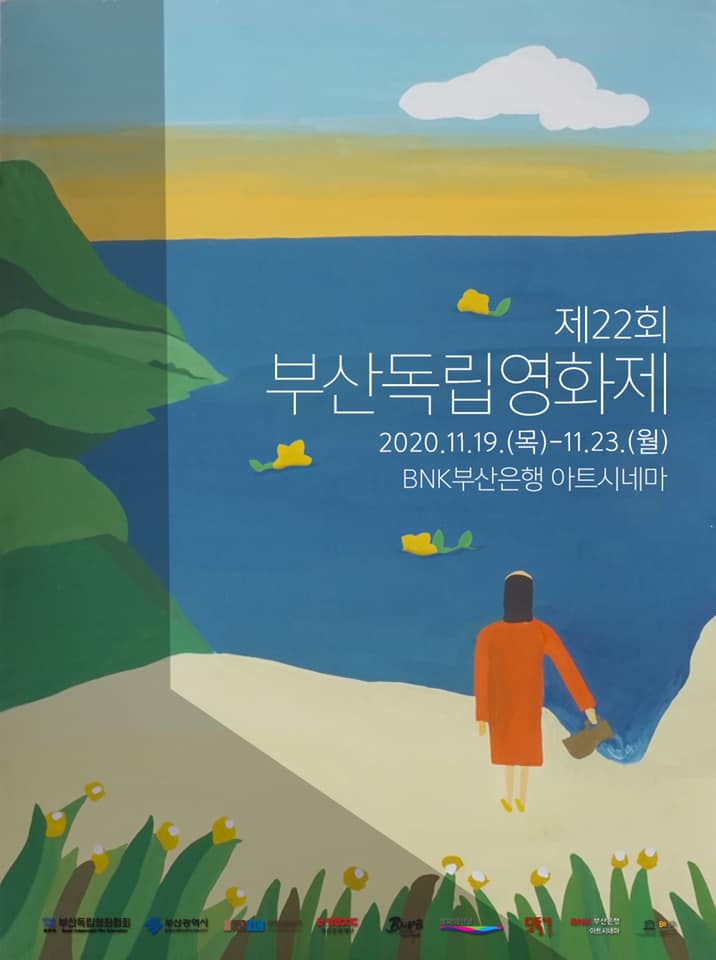 Busan City of Film is pleased to announce The 22nd Independent Film Festival Busan(IFFB) is soon held from Nov. 19th(Thu) to 23rd(Mon) at BNK Art Cinema and Corner Theatre, Jun-gu, Busan.
IFFB has been annually held for the purpose of discovering young talents in Busan as well as vitalizing its ecosystem for independent films. Thanks to its efforts, IFFB has gained its recognition as a festival for local filmmakers in Busan, where the achievements of Busan independent films can be shown.
This year, IFFB has widely reorganized its programs. Through this year's festival, a wide range of screening sections including 'Opening Film Screening' that <Empty Days>, which was digitally remastered through 'Busan Package Project', one of 'UNESCO Creative City of Film Busan' projects, a competitive section - 'Made-in Busan' section, 'Local to Local' section to introduce meaningful films as a local cinema, 'Spectrum Busan' section to introduce Busan's Indie feature films as well as events like 'Forum' and 'Cine Talk' will welcome audiences.
At the end of autum, please enjoy Busan's film at IFFB.
◆ When? From 2020. Nov. 19(THU) to 23(MON)
◆​ Where? BNK Art Cinema, Corner Theatre
◆​ Free admission
For more information, please visit BIFA's official site.
더보기