Green Film Commune
Green Film Commune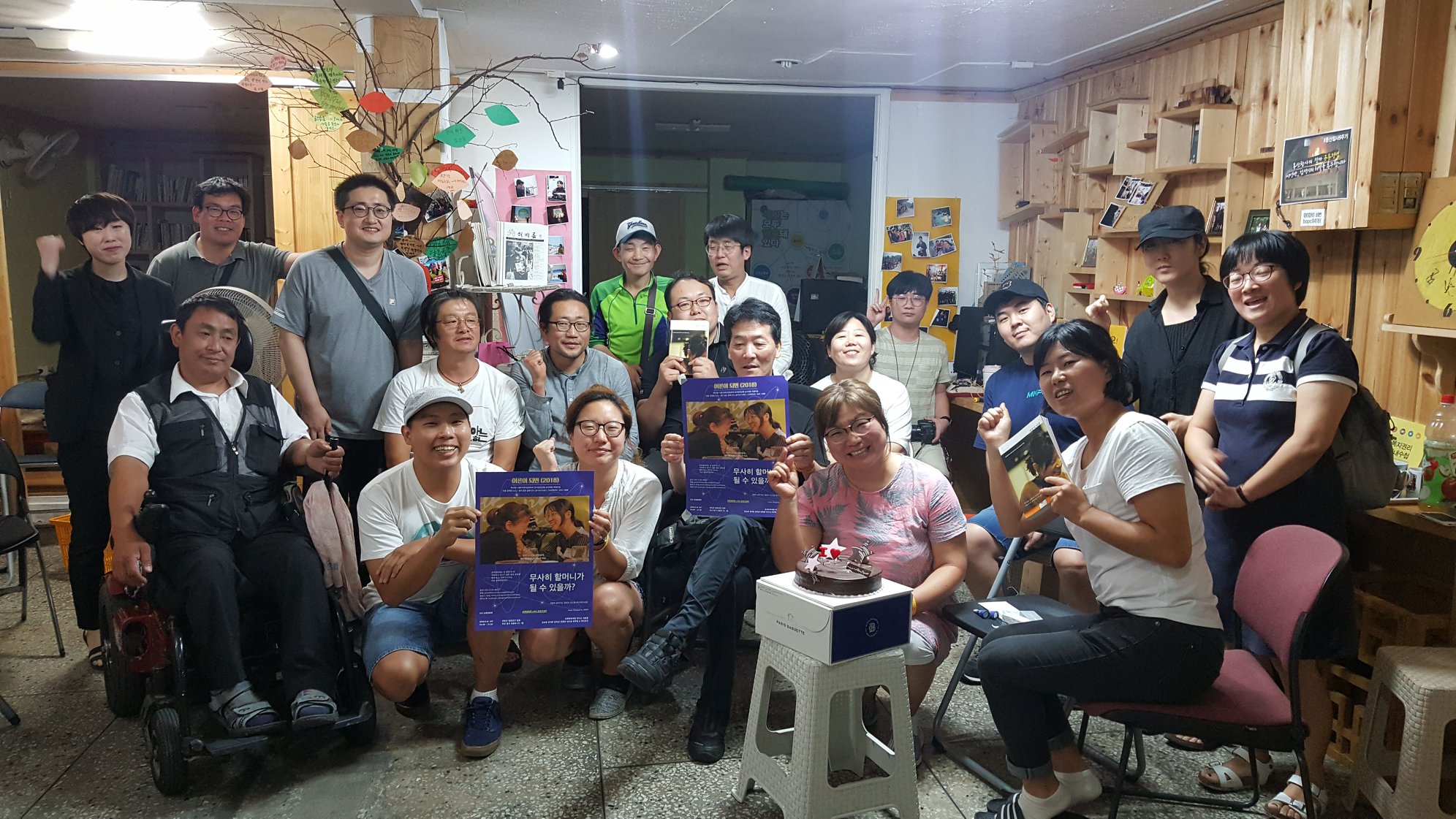 Established in the alternative space called Green Space in 2007​, Green Film Commune has held the monthly film screening, to share meaningful films such as independent films and independent documentaries, most of which are hard to be found in the common theaters, and to deeply talk about movies with audiences in Busan.
Green Film Commune is the festival that has been made together with audiences. All the costs needed to manage this commune such as ones for programming, renting out for space, and catering are from the audiences' donations and dues from members.
After screening in every event, there is the time that audiences and staff can have a discussion together. After screening, audience will be able to freely writes their thoughts or what they are curious of and memorable scenes on 'audience note'. Conversation with 'audience note' can be picked up as its highlight of the event. Please don't miss this special chance that you can meet great movies and great people.
.
더보기