Asian Film Academy
Asian Film Academy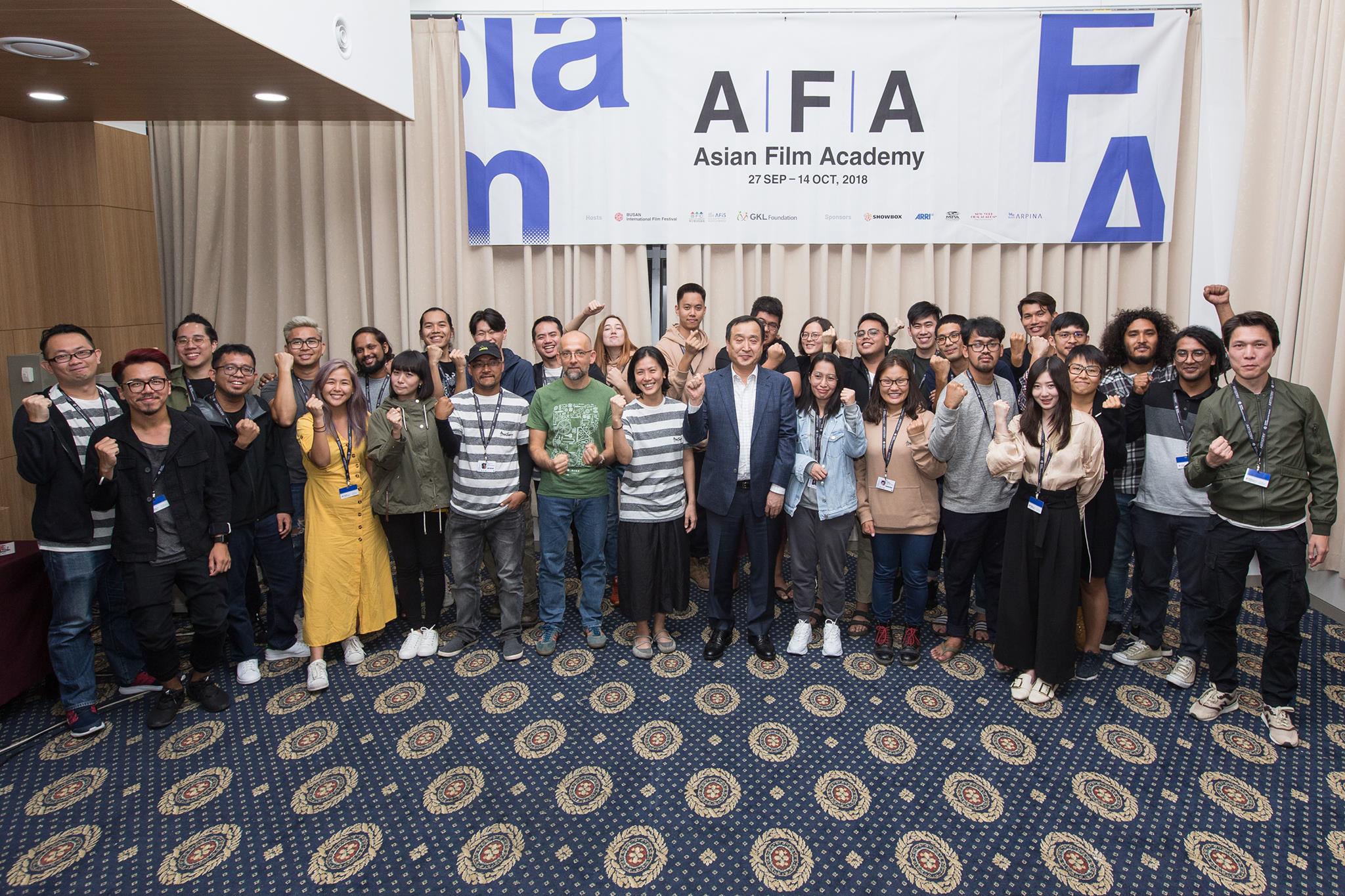 Asian Film Academy is an educational program hosted by Busan International Film Festival, Busan Film Commission and GKL Foundation to foster young Asian talents and build their networks throughout Asia.
Over the past 13 years, 313 alumni from 32 countries have been standing out in filmmaking field all over the Asia and in the prestigious festivals throughout the world.
In previous years, world-renowned directors of our contemporaries,
such as Béla Tarr, Jia Zhangke, Hou Hsiao-hsien and Lee Chang-dong and Kore-eda Hirokazu took the role of dean. This year, Lou Ye took on the role of the AFA Dean and shared his great film experiences with AFA fellows.
The promising fellows from all over Asia participate in various AFA programs,
including short film production, workshops, and special lectures.
The two short films completed by the fellows was officially presented at the 23rd Busan International Film Festival.
While participating in the programs, the fellows can rediscover themselves and share their passion towards films
which goes far beyond the differences in their experiences and cultural backgrounds.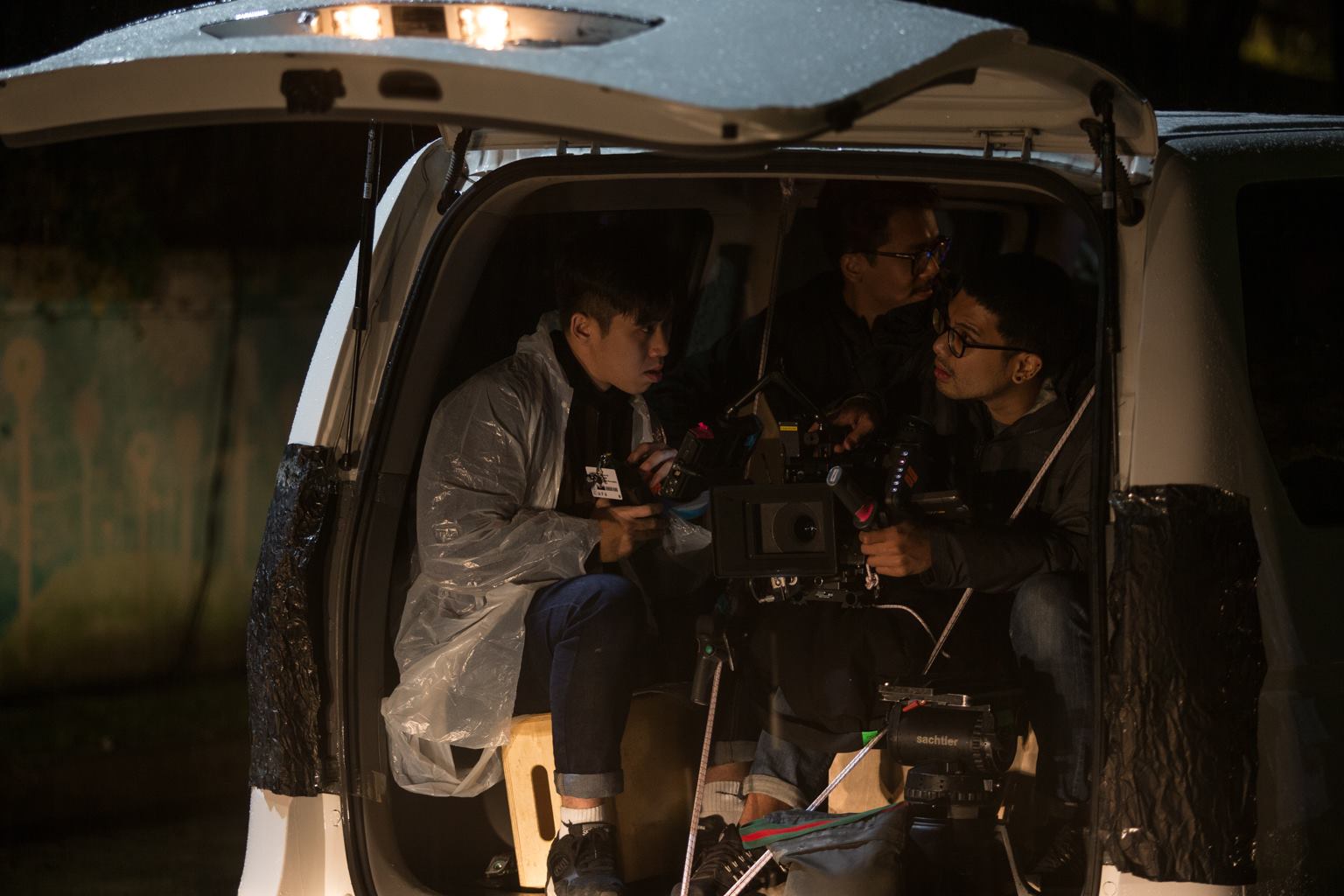 For best graduates, A wide range of scholarships are prepared to support their promising future.
| | | | | | |
| --- | --- | --- | --- | --- | --- |
| | 2015 | 2016 | 2017 | 2018 | Benefits |
| Participated Students | 24 | 24 | 24 | 24 | Invitation, Short film production, Mentoring, etc. |
| Graduation work | 2 | 2 | 2 | 2 | Screening during BIFF |
| ARRI Scholarship | | | 2 | 2 | Scholarship to two fellows with opportunity to visit ARRI Main Office in Munich, Germany and to participate Training Program at ARRI Academy. |
| MPA Award | | | 2 | 2 | Opportunity to Participate in MPA Film Immersion Course / Asia Pascific Screen Awards |
| ACF Script Development Fund | 1 | 1 | 1 | 2 | 10million KRW cash fund for script development to alumni |
| New York Film Academy | 2 | 2 | | 1 | Scholarships for New York Film Academy's four week Filmmaking Workshop and accommodations at New York Film Academy in New York and Beijing to two fellows. |
| Lumos Award | 2 | 2 | | | LED Lighting equipment, Lumos 100, to two fellows for showing great talent and actively participating in the AFA programs. |
| Dongseo Scholarship Fund | 2 | 2 | | | 5 million KRW cash award to two fellows (one from each team) for showing the best teamwork in short film production. |
더보기