Film Network Busan
Film Network Busan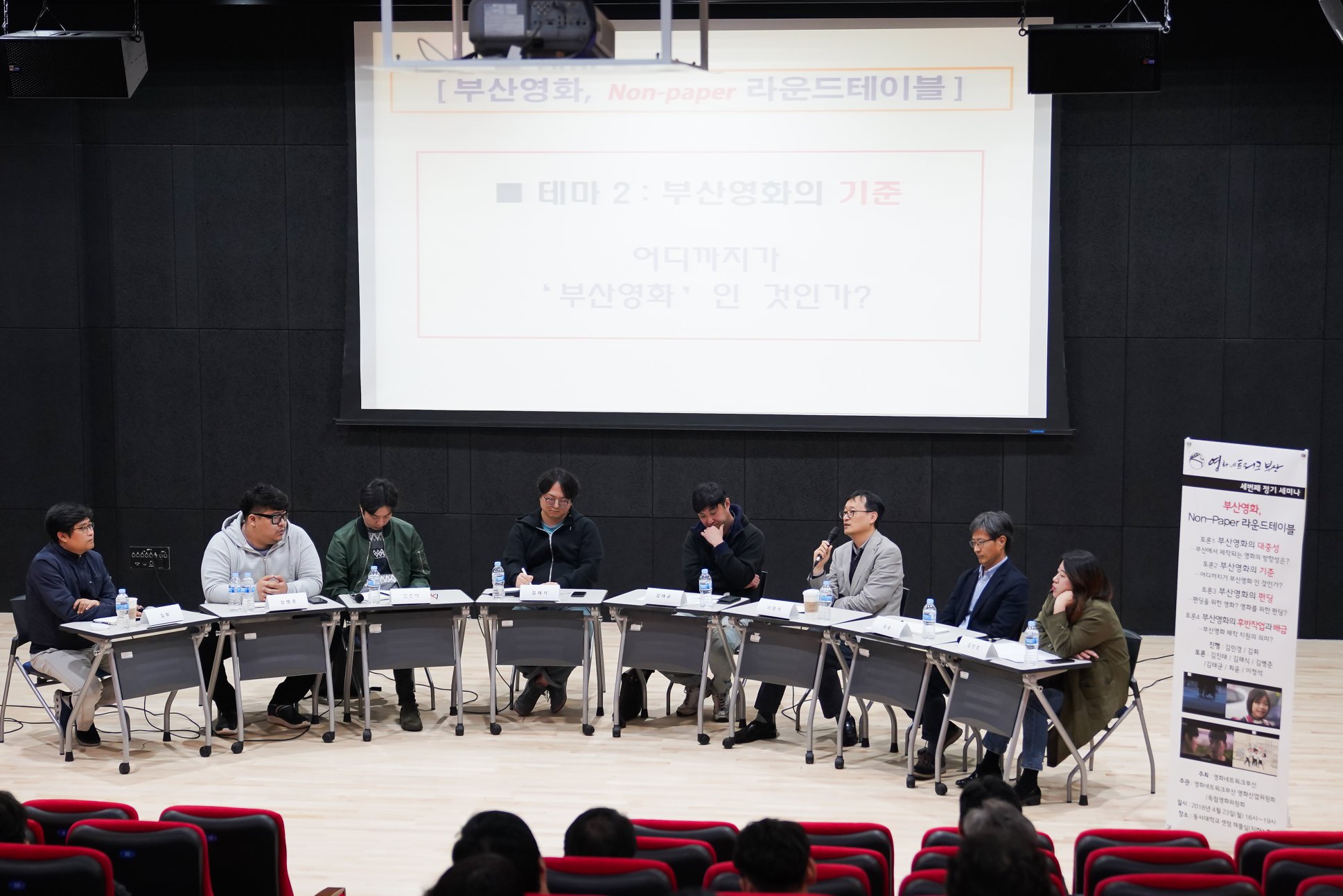 Established in December 2017, Film Network Busan is aimed at
contributing to vitalization of film industries and film culture in Busan.
Composed of professionals in the film field, it has actively held seminars to discuss related issues
and continuously carried out research activities to achieve its foundation goal.
The main issue is to develop methodologies and policy suggestion for Busan
to further grow as a UNESCO Creative City of Film as well as the hub of the Asian film industry.
더보기