Barrier Free Film Festival
Barrier Free Pictures Forum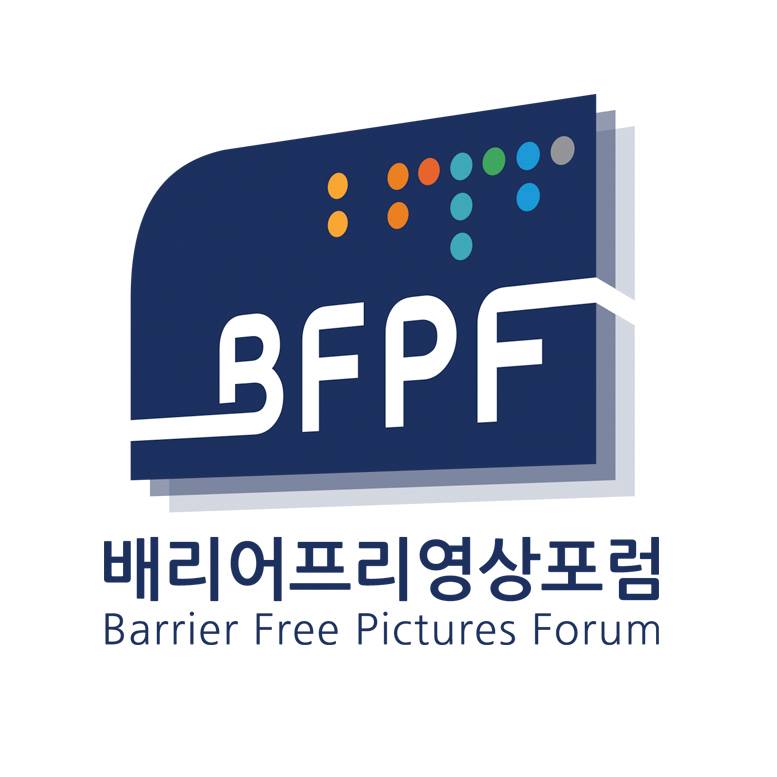 Barrier Free Pictures Forum has been trying to broaden the rights for cultural enjoyment of the deaf and the blind,
breaking down the cultural barriers.
For this, Barrier Free Pictures Forum has been researching and distributing
the DVS(Descriptive Video Service) for the blind as well as subtitles for the deaf.
About 100 experts including DVS writers, broadcasters, announcers, recording technicians are working for the Forum
as a talent donation.
Its major activities are to produce DVS and subtitles for Busan International Film Festival, Busan International Kids&Youth Film Festival and Media Festival for the disabled,
and to host Barrier-free Film Festival in every October.
In addition, it has developed textbooks about know-how for DVS
as well as opened training courses for professional manpower in barrier-free field.​
더보기