Outreaching Screening Service
Outreaching Screening Service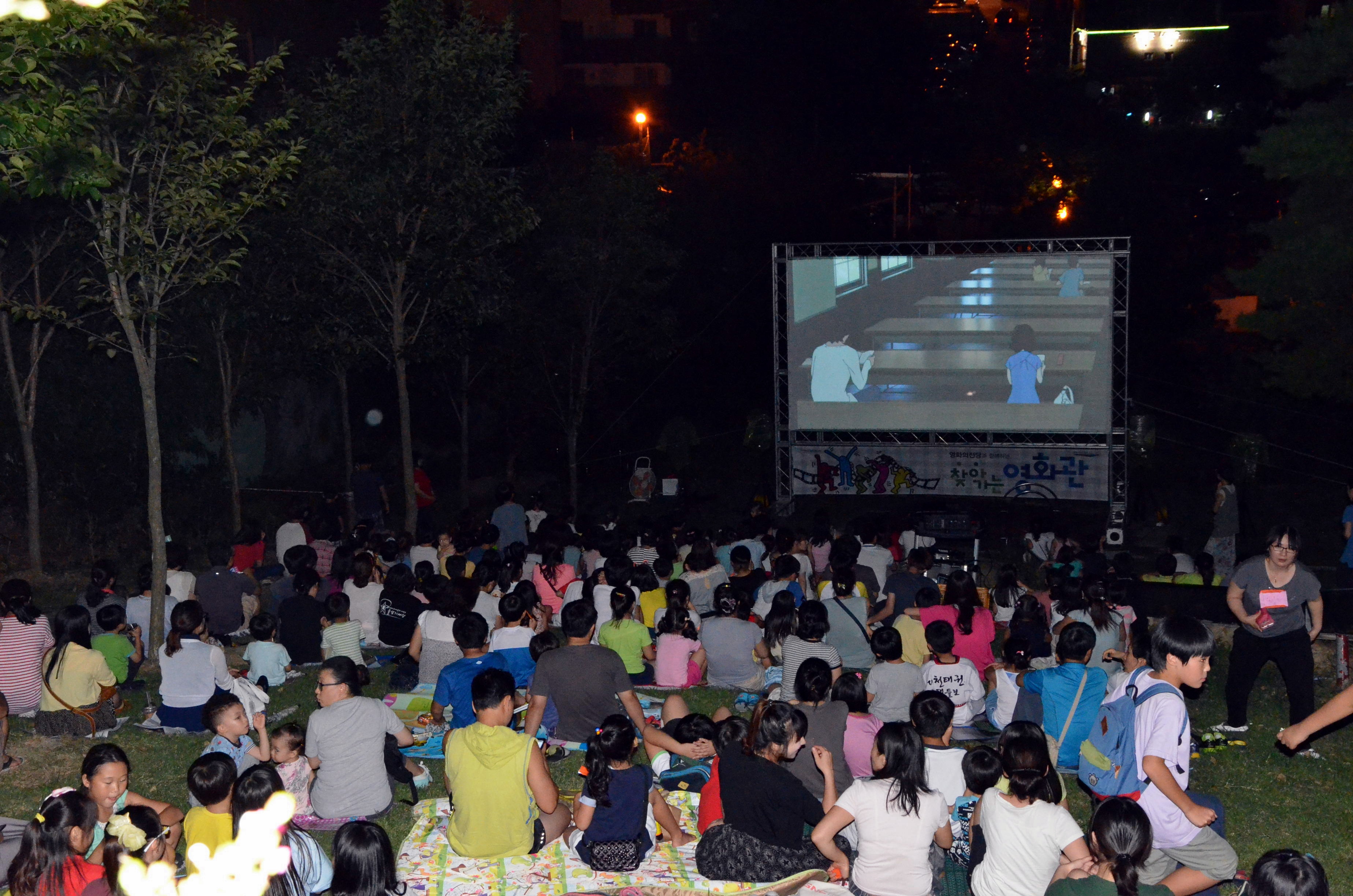 Busan Cinema Center has conducted the Outreaching Screening Service in 10-13 times every year,
by visiting relatively cultural isolated areas in Busan and screening movies
for suburban local residents who are a bit hard to get an access into move theatres.
This program aims to reduce cultural gap by holding free screening program throughout Busan
to provide Busan citizens with equal opportunities of cultural enjoyment.
For it to work, Busan Cinema Center are cooperating with local government and community.​
더보기