Busan Museum of Movies
Busan Museum of Movies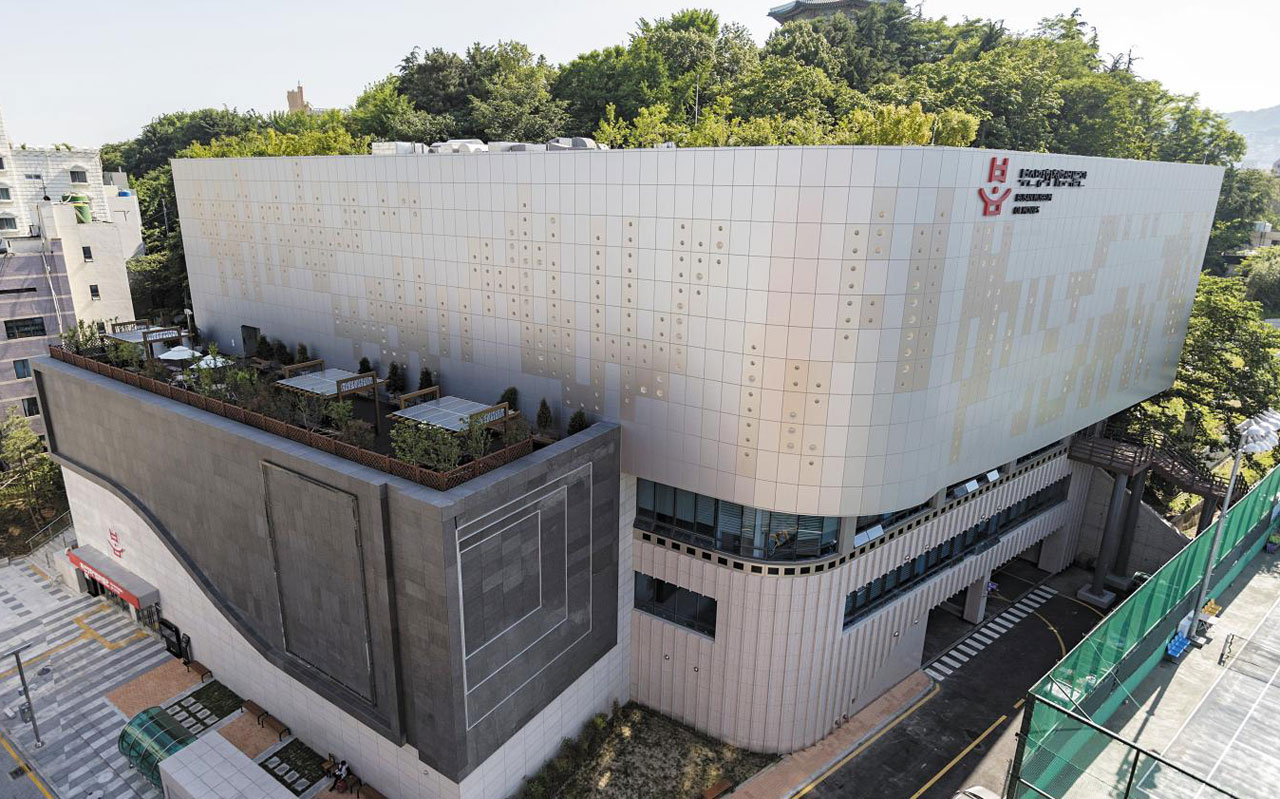 With working expenses of 33.1 million USD,
Busan City of Film constructed Busan Museum of Movies
in Yongdusan Park, Jung-gu district of the Old Town in Busan in June 2017.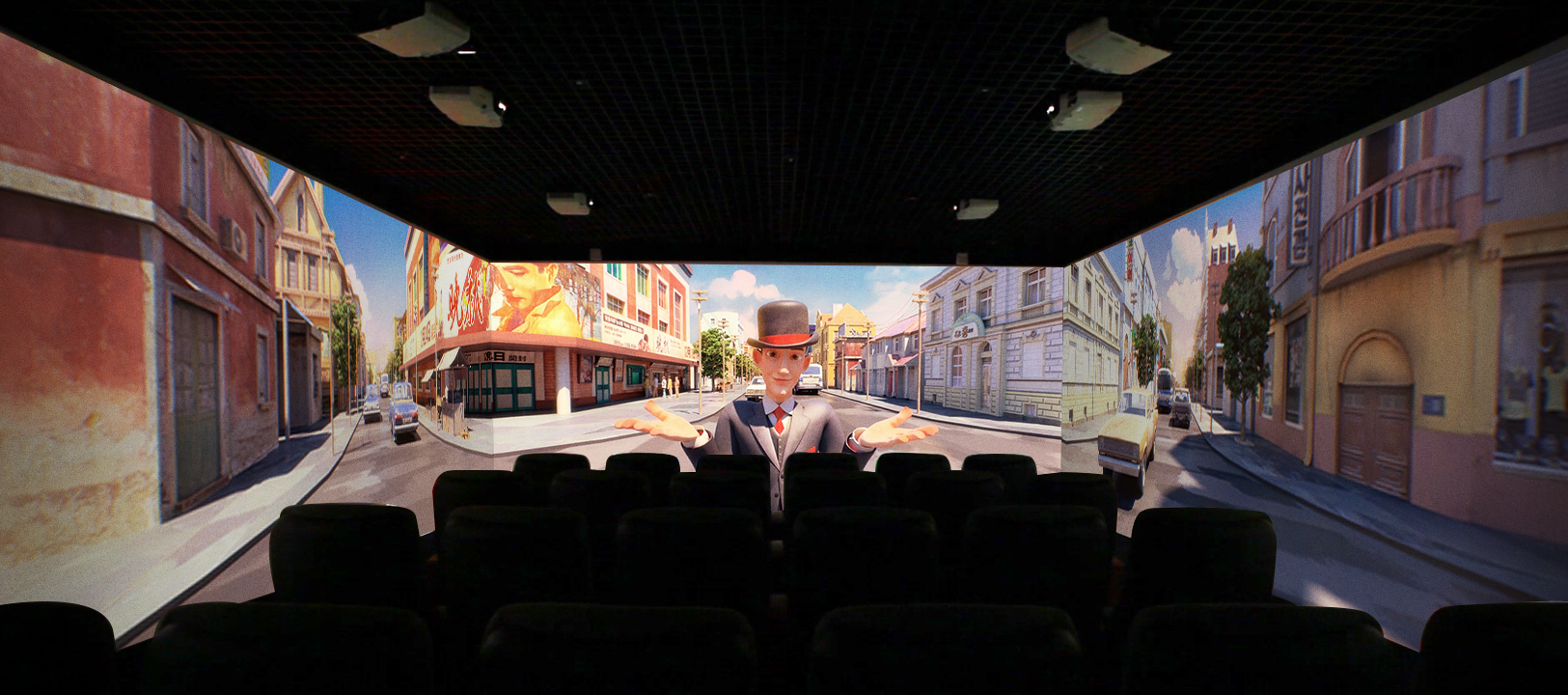 With three stories below and four above the ground,
Busan Museum of Movies is the first cultural complex by experience themed the 'film'.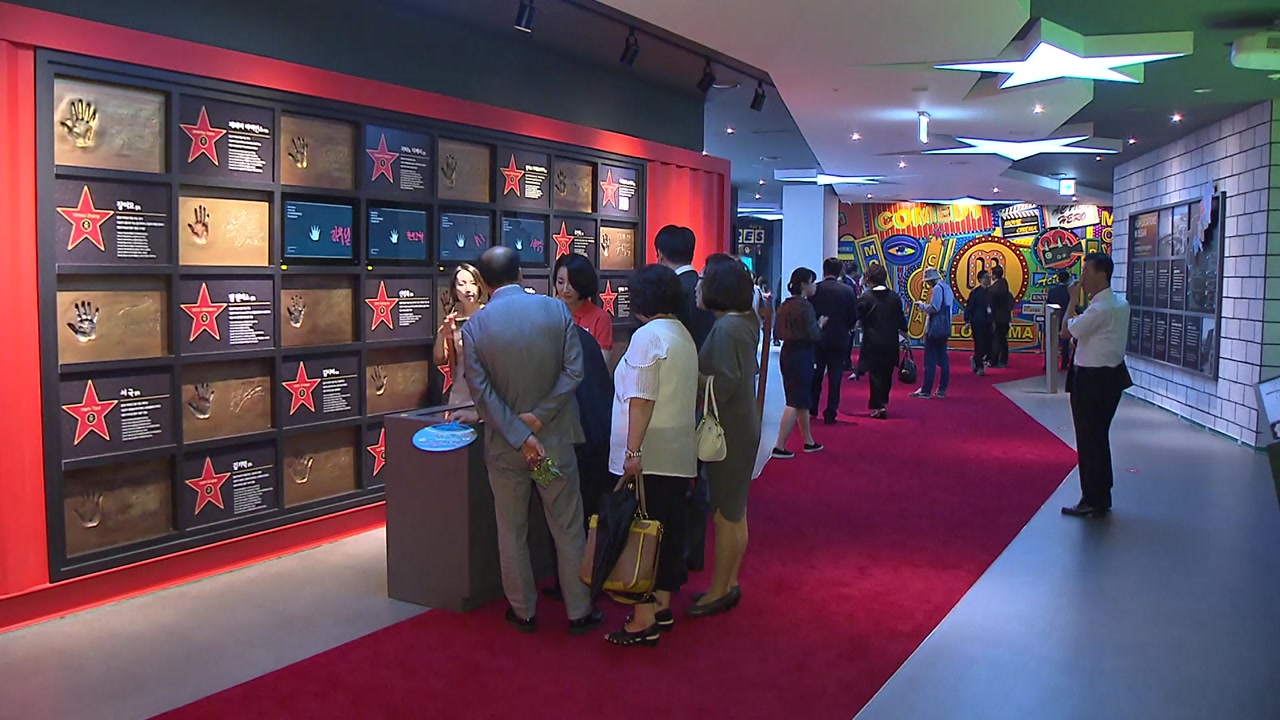 It is organized uniquely so that visitors can more easily and enjoyably experience film contents
such as the history and principle of the film, the genres and production of films and film festivals,
following a piece of interesting story of film adventure.
On the second floor, the special exhibition, the exhibition for miniature of film characters,
and the photo zone are located.
In the permanent exhibition halls from 3rd to 4th floor,
visitors can have various experience about the history of film, the story of film city Busan,
film production techniques via cinema academy and studios,
while performing the mission of film adventures.
Additionally, there are HMD theatres on the 4th floor where visitors can experience VR films.
With this fruitful contents, Busan Museum of Movies is providing Busan citizens
with a variety of film spectacles and experiences.​
더보기